Welcome¶
Welcome to Raysect, an OOP ray-tracing framework for Python. Raysect has been built with scientific ray-tracing in mind. Some of its features include:
Fully spectral, high precision. Supports scientific ray-tracing of spectra from physical light sources such as plasmas.

All core loops are written in cython for speed.

Easily extensible, written with user customisation of materials and emissive sources in mind.

Different observer types supported such as Pinhole cameras and optical fibres.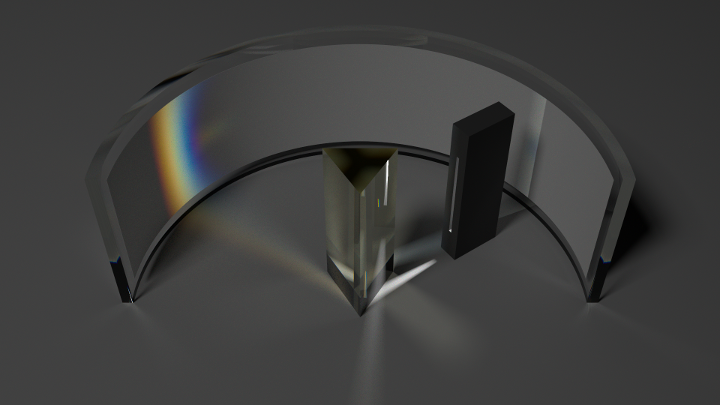 The Raysect Development Team:¶
Dr Alex Meakins

Dr Matthew Carr